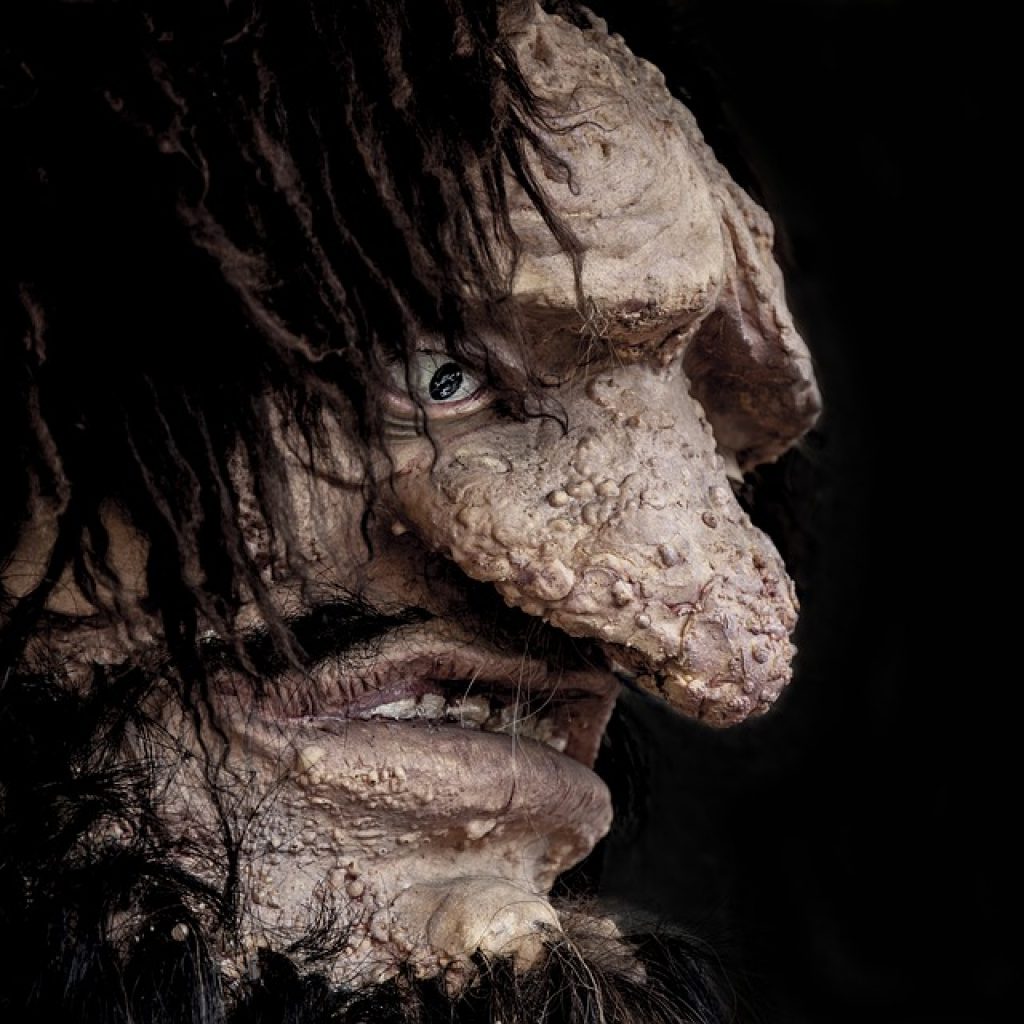 What are some of the most infamous monsters, ghosts and ghouls found in Icelandic folklore? What can you do to protect yourself, and where can you learn more about the darker side of Norse mythology? Read on to find out all there is to know about the best horror monsters in Icelandic folklore!
Oral traditions focused on the supernatural have permeated Icelandic culture since settlers arrived in 970 A.D. As a relic from Norway, Iceland's lore quickly became intermingled with ghosts, witches and may others paranormal superstition. 
Check out How to Escape Your Kidnapper's Basement | Do's & Don'ts.
With its dark and smoky mountains, crystal clear lakes and vast, barren lava fields, it's no surprise that this unique culture became steeped in mysticism.

Huldufólk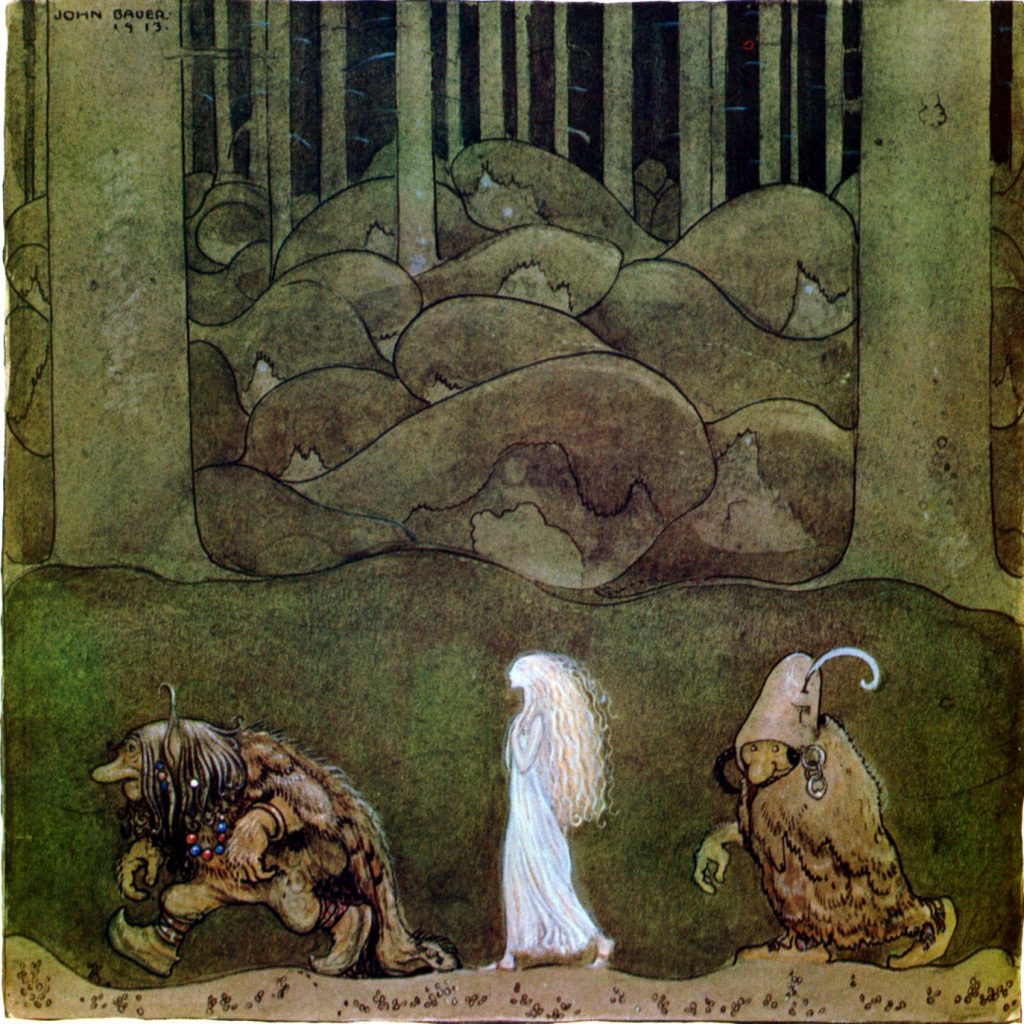 The Huldufólk, otherwise known as Iceland's "Hidden People", are a race of malevolent elves that live across this island's volcanic landscapes.

Despite their similar appearance and behaviour to humans, they are thought to live in a different dimension. This is one of the reasons why Icelandic parents warn their children of throwing rocks, lest they hit an unwary Huldufólk on the head.

Superstition regarding the Huldufólk exists to this day. Only recently, a road in Kopavogur needed to be diverted around a particularly obtuse rock due to the local's fears the construction would damage the Hidden People's habitat, angering them greatly.

Of course, the Icelandic Road Administration denies this… but then, they wouldn't want to annoy the Huldufólk now, would they?

Gryla and Leppaludi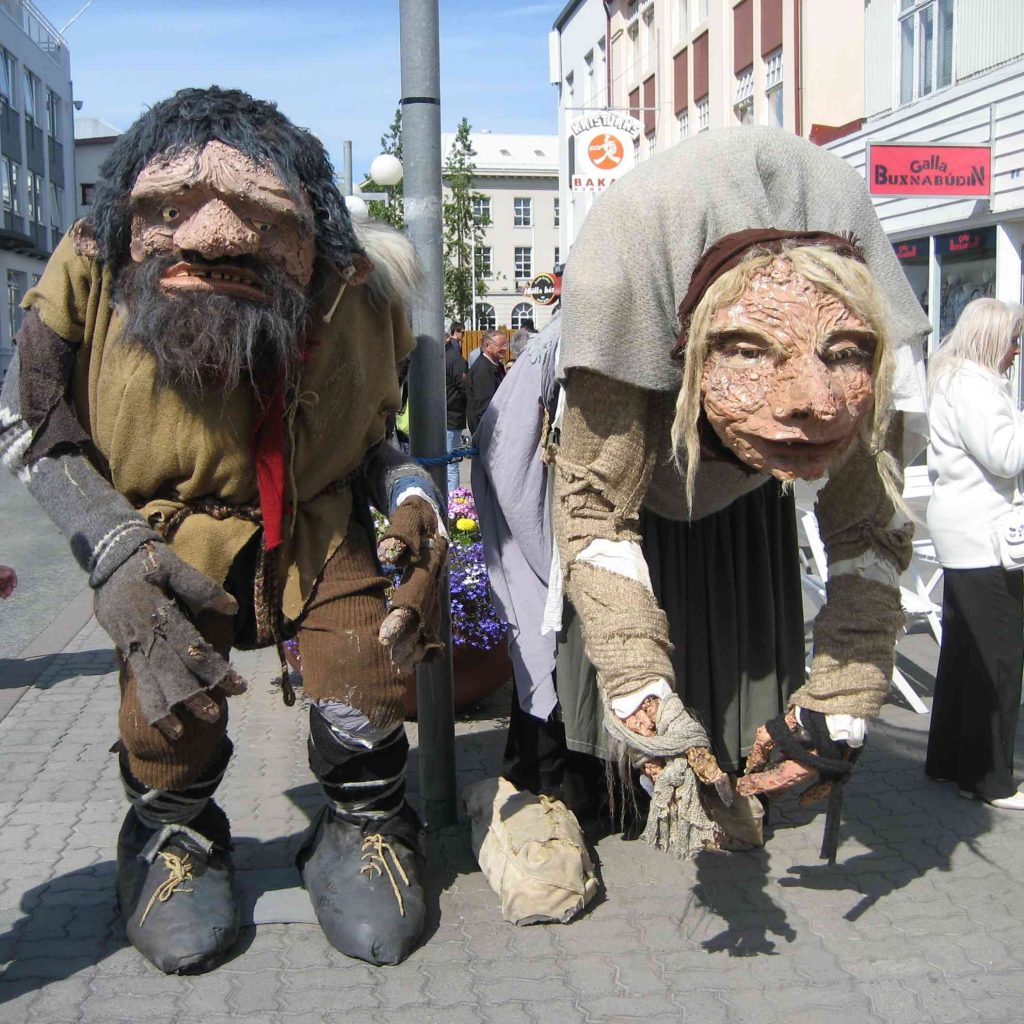 Gryla, a fearsome trolless, lives with her pathetic husband, Leppaludi, at Dimmuborgir, an impressive fortress of natural volcanic rock located nearby to Lake Myvatn, in Iceland's northeast.

As the mother of the Yule Lads—Iceland twelve, mischievous 'Santa Clauses'—Gryla has long held a fearsome reputation in the local culture. One story claims Gryla, attired as a disfigured beggar, moves from town to town begging parents for their disobedient children. A terrifying omen, no doubt, but certainly an excellent parental threat should your kids start acting out in Hallgrimskirkja.

The Yule Cat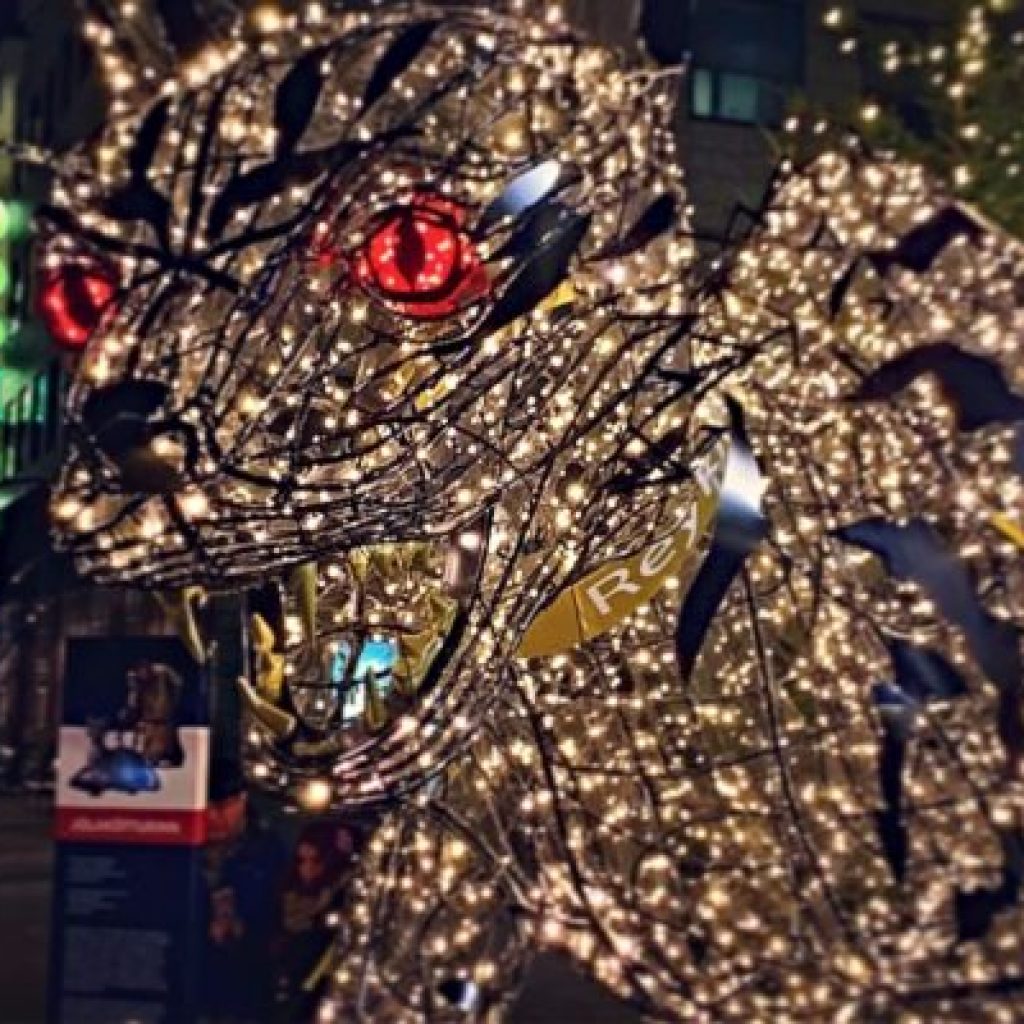 This gigantic and demonic feline prowls the snowy countryside around Christmas time, ever on the hunt for children unfortunate enough not to receive an item of clothing as a present. Because of this fear, it should come as no surprise that socks, scarves and gloves are a common gift come December 25th.

Last year, the City of Reykjavik erected an enormous Yule Cat sculpture downtown, only minutes from the famous Harpa Concert Hall and Concert Museum. Granted, some locals weren't happy as to the expense spared on erecting the artwork, so you can expect this creepy kitty to make an appearance at Laekjartorg for Christmases to come.

Nykur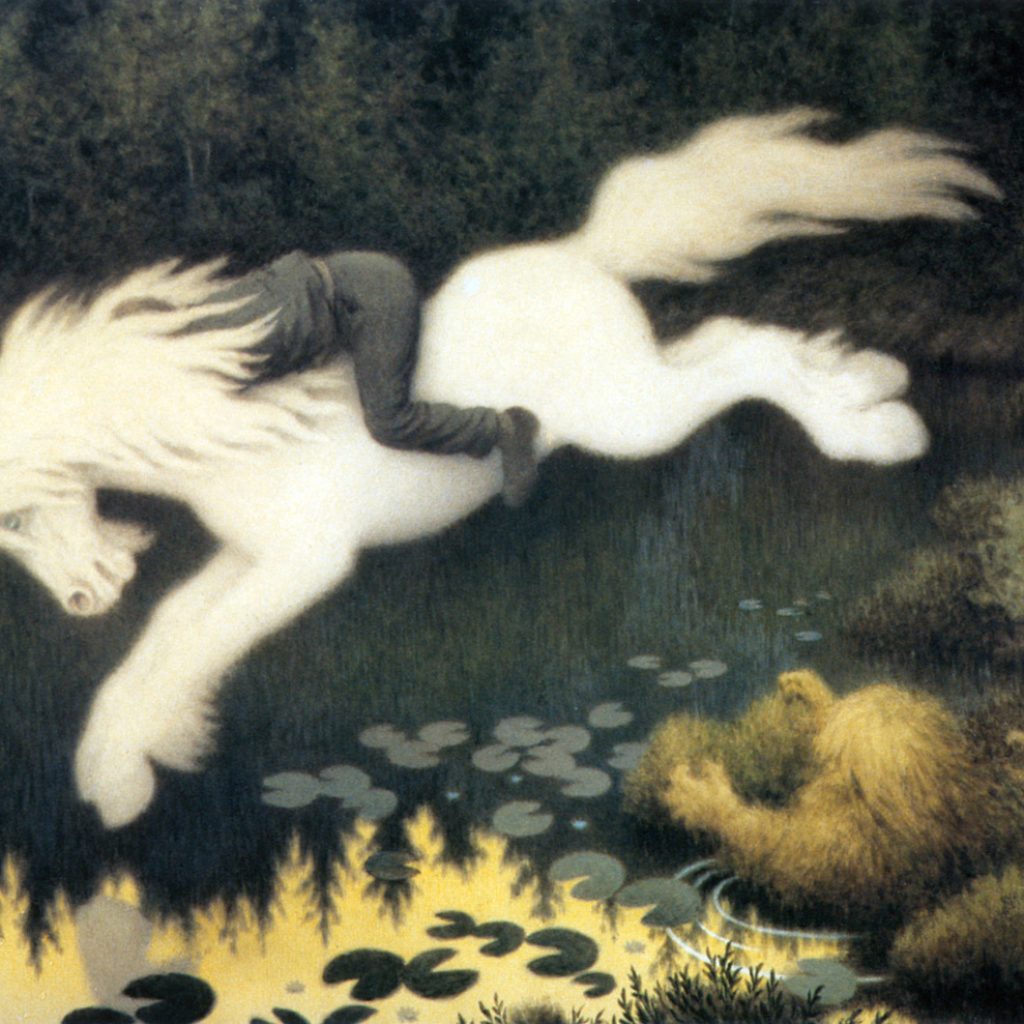 If you are looking to learn more about Iceland's darker side, be sure to visit the Westfjords Museum of. To discover more of Iceland's fascinating history, make sure to stop by The Settlement Centre in the idyllic town of Akranes, home to Frostbiter Film Festival.

In Celtic folklore, a similar creature is better known as a Kelpie. These two creatures share several unsettling qualities; both are shape-shifters, both lurk around bodies of water, luring unsuspecting passers-by with the promise of a ride.

If you see a Nykur during your time in the land of ice and fire, make sure to keep away from this wet and dangerous monster. Otherwise, it'll drag you into the water's depths, bringing with it your sure but untimely demise.

Leatherface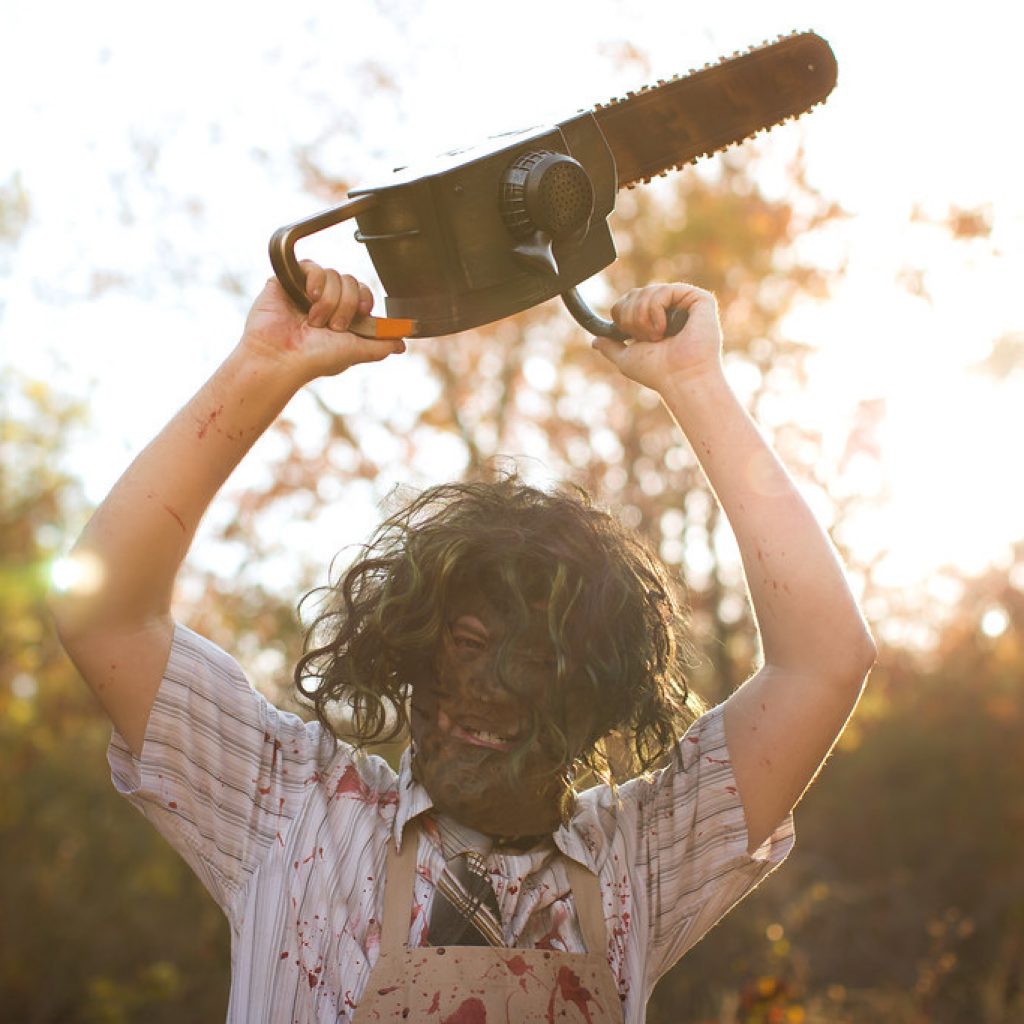 Okay, so the terrifying, cannibalistic villain from 1974's The Texas Chainsaw Massacre was inspired by the disturbing antics of American murderer, Ed Gein, rather than the pages of Icelandic folklore. But did you know that behind that mask of human skin, so instantly recognisable today as Leatherface was Icelandic actor Gunnar Hansen?

Gunnar spent the first five years of his life in Iceland before moving to the US but ultimately went on to star in many cult classics, including Reykjavik Whale Watching Massacre.